What is Employee Communications and Why is it Important?
April 24, 2023
Communication is a fundamental aspect of any organization, but its significance extends beyond merely exchanging information. Employee communications encompasses all forms of communication within a company or organization that facilitate employee engagement, cultural alignment, and productivity.
It is a critical component of business success, and the primary framework for building strong relationships among employees. Most employees have different communication styles, so it's vital to use various channels of communications, so all employees cans stay informed.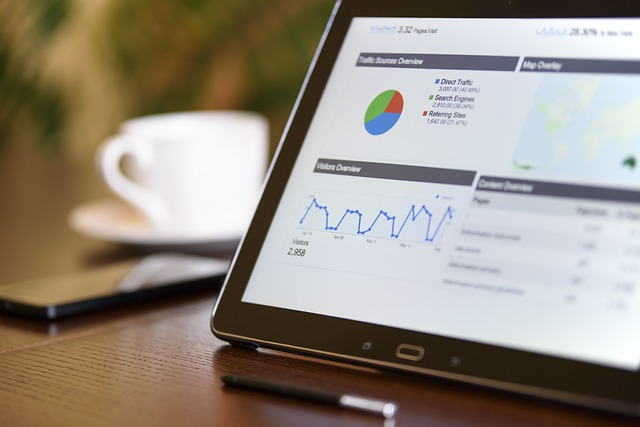 The Importance of Internal Communications
Effective internal communication is crucial in any organization to maintain transparency, motivate employees, and foster a positive work culture. Employee communications play a significant role in establishing a healthy workplace environment that encourages growth, collaboration, and innovation.
However, what exactly is employee communications, and why is it necessary for organizations to invest in their communication infrastructure?
Employee communications refer to the processes and techniques used by organizations to exchange information and connect with their employees.
Employee communications cover various areas, such as company policies, organizational culture, business updates, and employee insights. It enables organizations to convey their purpose, goals, and expectations to employees and ensures that employees feel informed and connected.
Effective employee communications are crucial in improving employee engagement, satisfaction, and retention. When employees feel that their organization values their feedback and concerns, they are more motivated to contribute and give their best.
Effective employee communication is also essential for building trust and confidence among all your employees, which is crucial for establishing a healthy work culture.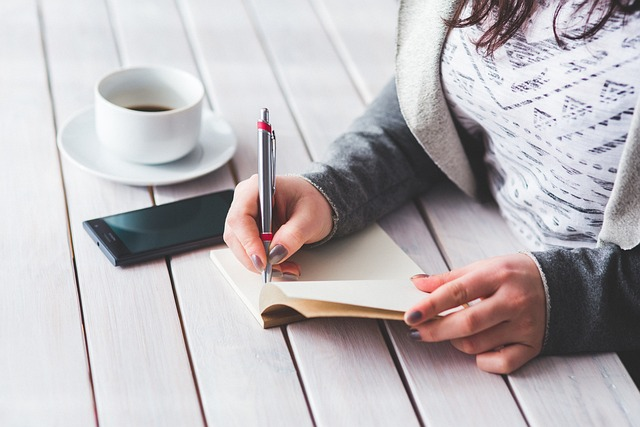 Best Practices for Employee Communications
Here are some best practices for employee communications that can help organizations communicate effectively with their employees.
Understand Your Audience
It's essential to understand your employees' interests, preferences, and communication channels to develop a communication strategy that resonates with them.
Frequency and Consistency
Regular and consistent communication ensures that employees are informed and up-to-date on company developments, policies, and important announcements.
Two-Way Communication
Effective employee communication is a two-way process that encourages employees to share their feedback, ideas, and concerns. Organizations must ensure that employees feel heard and valued and receive timely responses to their queries.
Use Multiple Channels
Using multiple communication channels like email, intranet, social media, and employee engagement apps can help organizations reach employees across different locations and keep them informed.
Keep it Simple
Communication should be easy to understand, concise, and straight to the point. Avoid jargon, buzzwords, and complex language that can cause confusion among employees.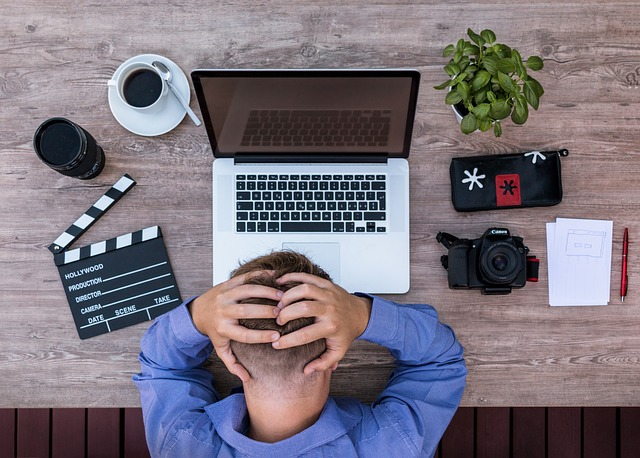 Find An Effective Employee Communication Platform
In the modern era, effective employee communication is crucial for the success of any high performing organizations. In the past decade, technology has made it possible for many businesses to stay in constant communication with every employee.
With the abundance of communication platforms available, finding the right one for your company can be overwhelming. It's important to consider your organizational goals to create a communications strategy to have productive, connected employees.
The key to finding the most effective platform is to first identify your specific needs and goals. Consider your company size, structure, and communication preferences. Everyone likes to communicate differently, so consider all the communication styles that many employees prefer.
Look for a platform that is easy to use, secure, and allows for real-time communication. The employee experience is higher when employees receive information on their cell phones.
One way communication is not an effective communication plan, so make sure to have all the necessary tools for increased productivity. If your employees work remotely, you need to find an effective way for information sharing that is both secure and organized.
It is also important to choose a platform that integrates with your existing tools and technology. By taking the time to research and select the right communication platform, you can streamline workflows, increase productivity, and foster a more collaborative work environment.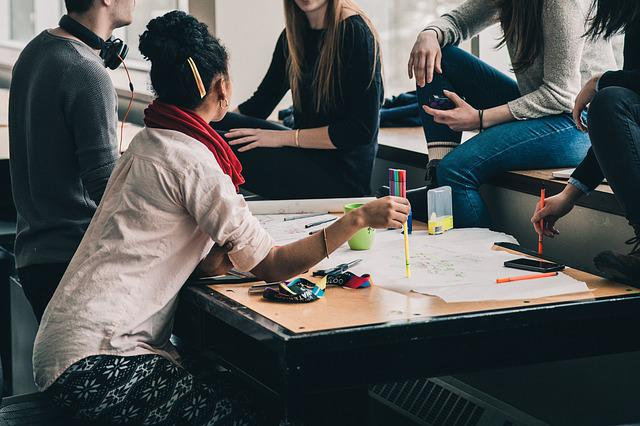 Improve Communication in Your Workplace with these Employee Communication Tools
Effective communication is key to success in any workplace. In today's fast-paced business world, communication tools are an essential part of the job.
From online collaboration to team messaging apps, employers have a wide range of options to choose from.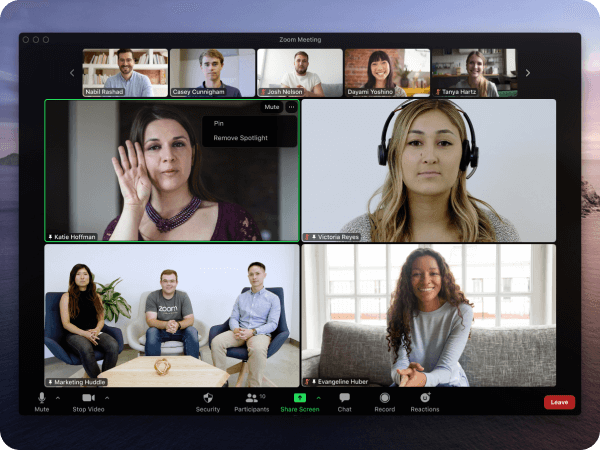 Video Conferencing Platforms
Video conferencing platforms like Zoom, Google Meet, and Microsoft Teams have become the go-to communication tools for remote teams. Video conferencing is one of the best collaboration tools, especially when it comes to remote work.
These platforms allow teams to meet virtually and collaborate face-to-face, making it easier to discuss projects, share ideas, and communicate effectively.
They offer features like screen sharing, breakout rooms, and polls to make remote meetings as productive as possible.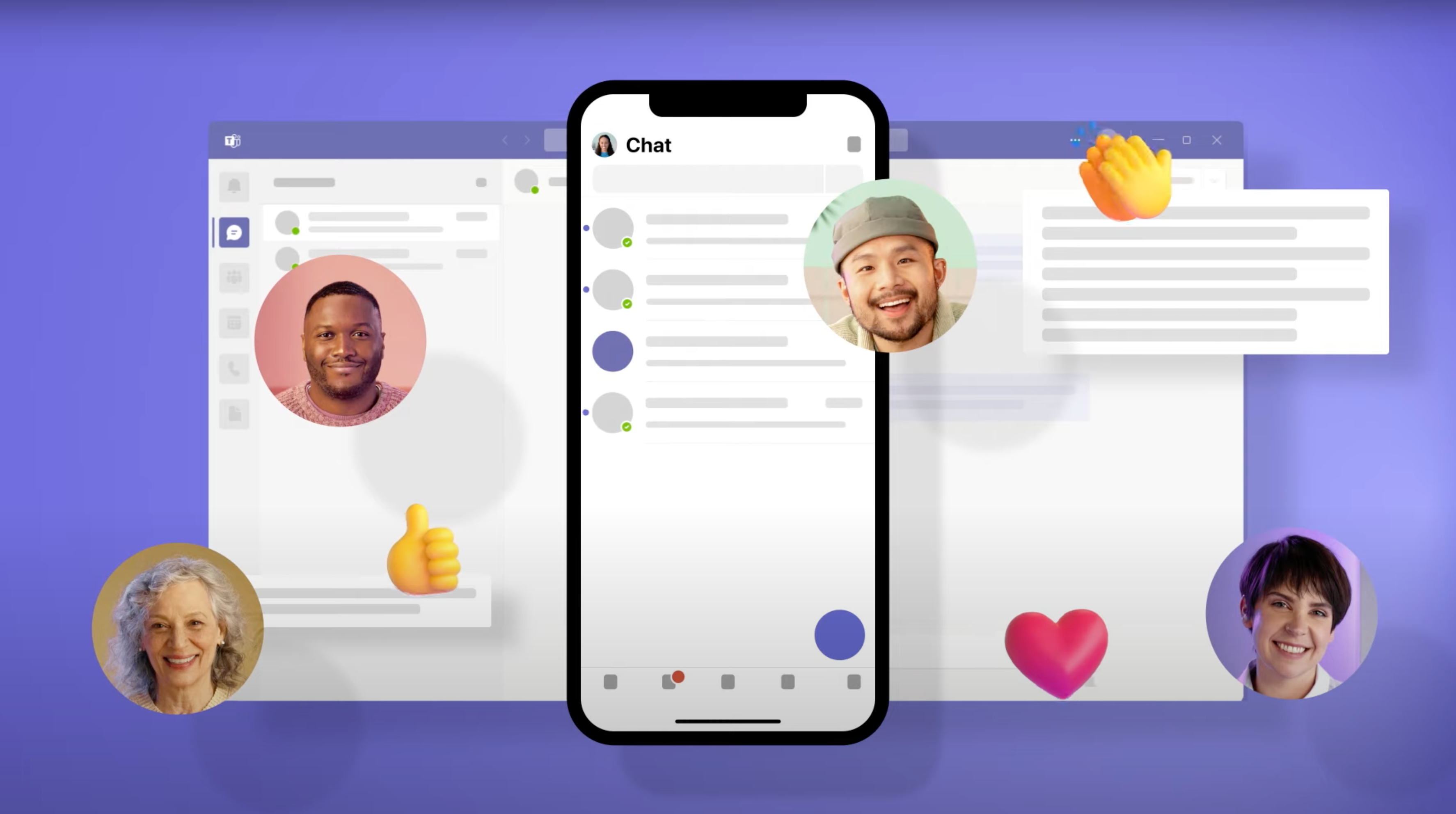 Team Messaging Apps
Communication apps like Slack, Microsoft Teams, and Google Hangouts Chat have become an essential tool for instant communication between team members. Being able to communicate regularly will engage employees even when they're away from work.
These apps offer real-time messaging and file sharing, making it easier for teams to coordinate and collaborate in real-time.
You can configure alerts to ensure that you are quickly notified of important messages, and use channels to organize conversations around specific topics.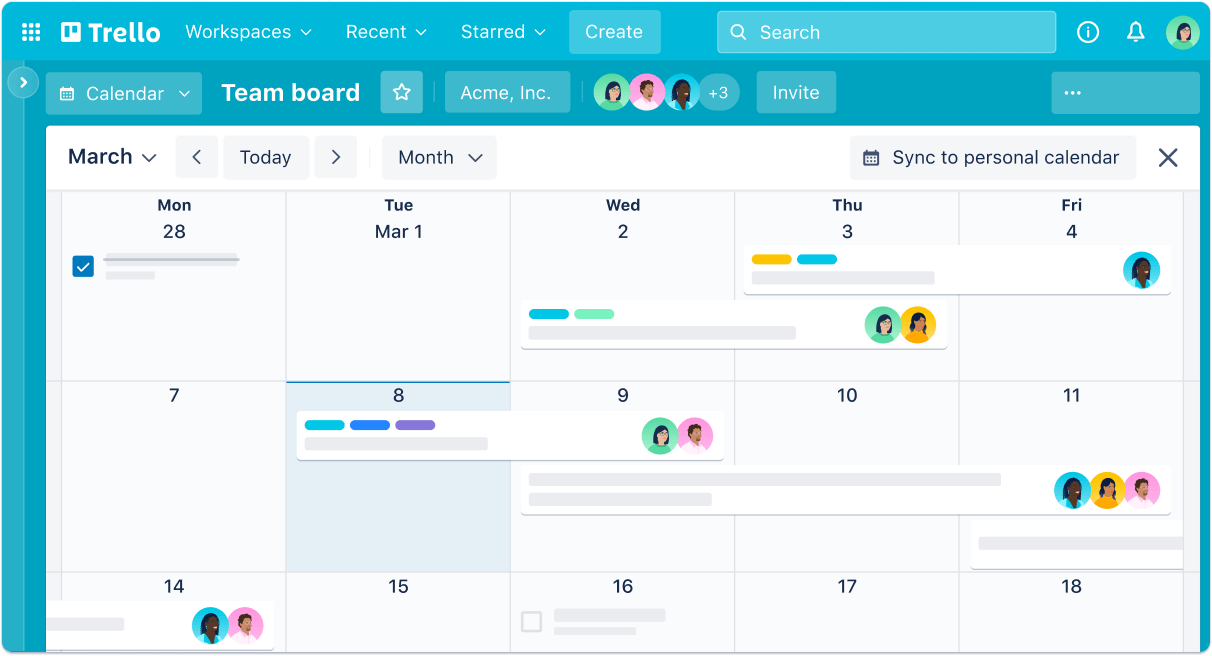 Project Management Tools
Project management tools like Asana, Trello, and Basecamp are essential for keeping track of tasks, deadlines, and workflows. With these tools, you can create task lists, assign tasks to team members, and track progress.
They also offer features like time tracking, collaboration dashboards, and project calendars to help teams stay organized and on track.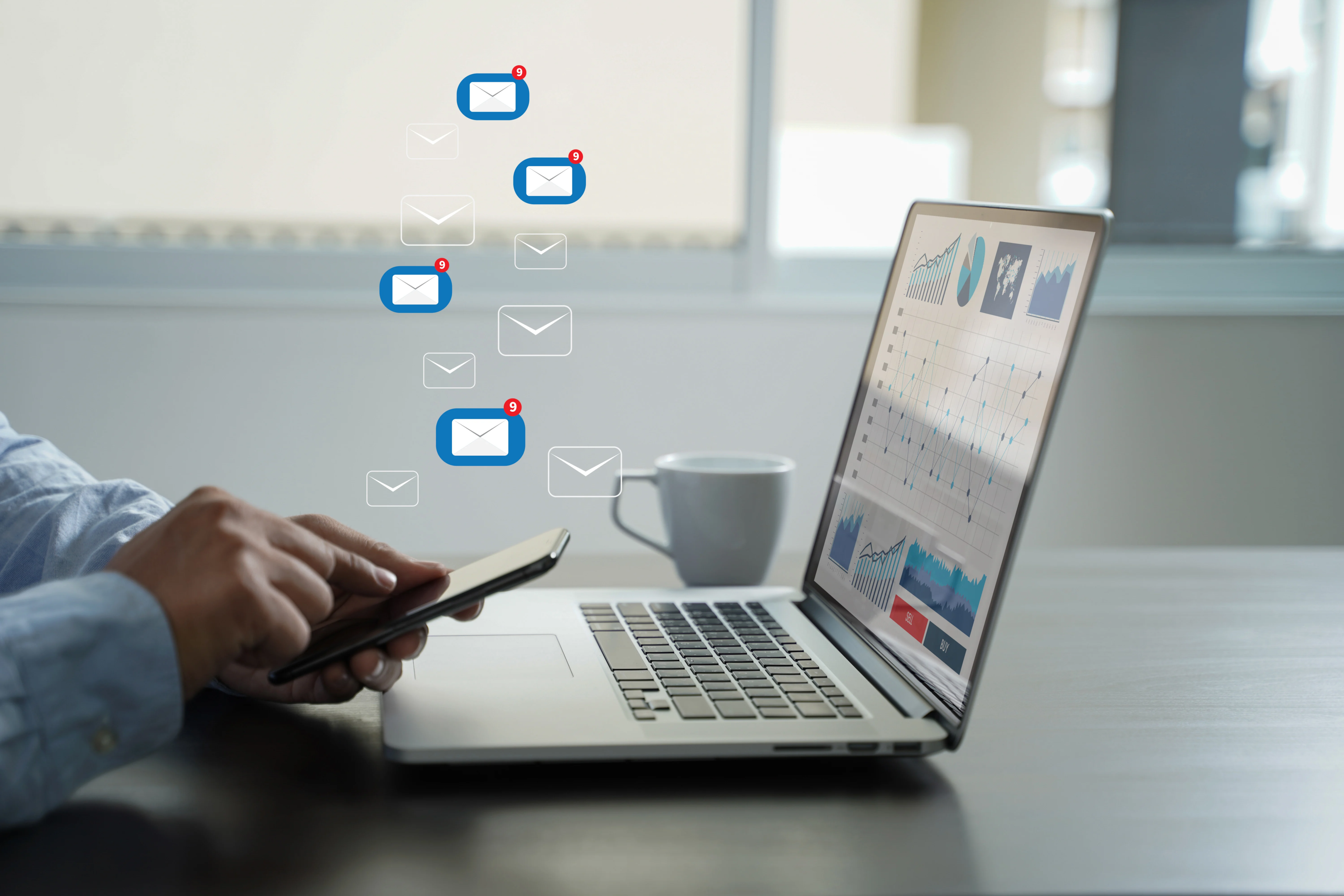 Email
Despite the rise of team messaging apps and other communication tools, email remains an important tool for communicating in the workplace.
It's a great way to share files, documents, and other important information, and it's accessible from anywhere with an internet connection.
However, it's important to use email wisely and avoid email overload by prioritizing important messages and keeping messages clear and concise.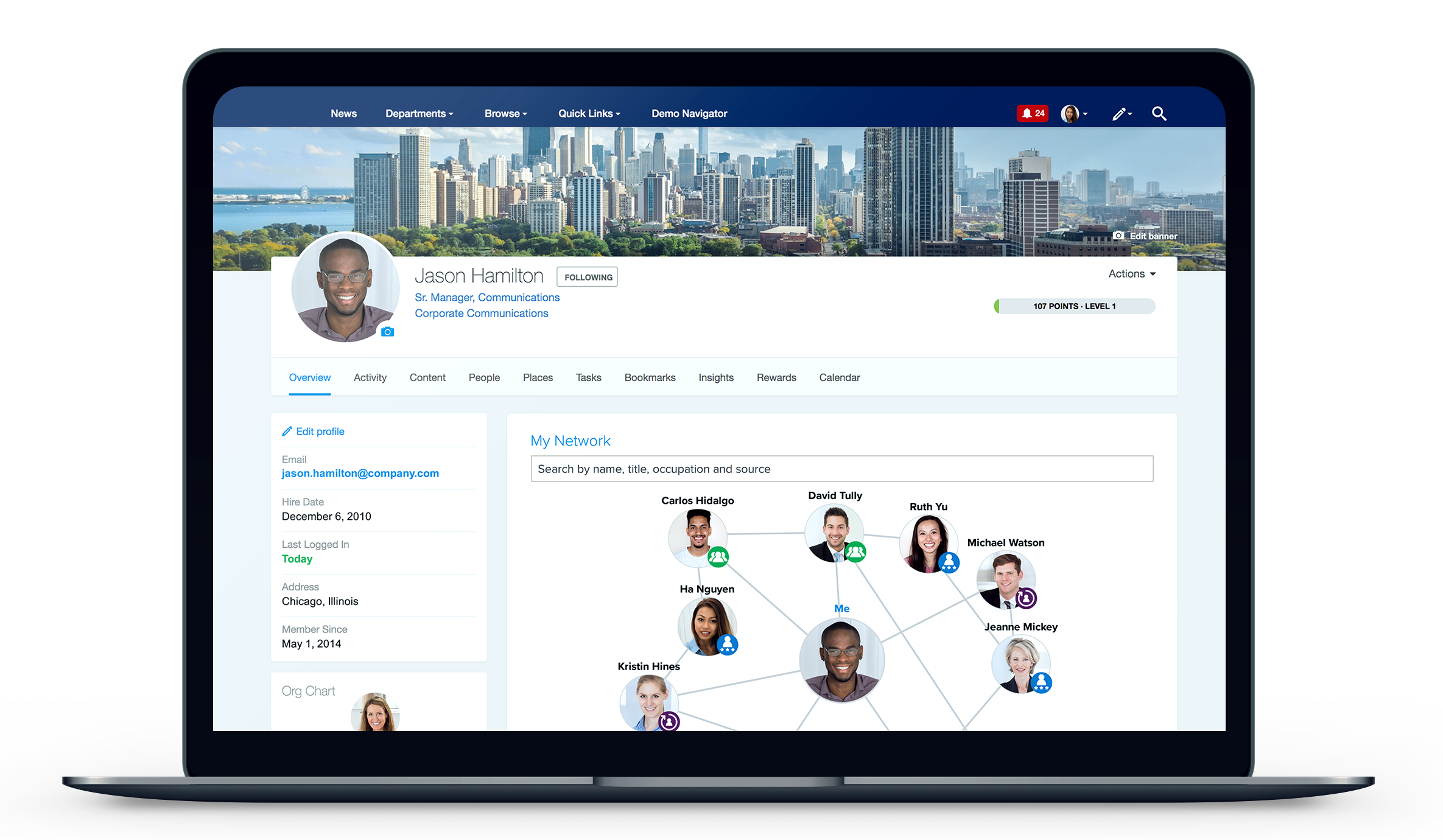 Intranets and Collaboration Platforms
Company intranet and collaboration platforms like Yammer, SharePoint, and Jive are designed to encourage collaboration, communication, and connection between team members.
They offer features like discussion boards, wikis, and document management systems, making it easier for teams to share knowledge and information. They also offer integrations with other software tools and apps to help teams work more efficiently.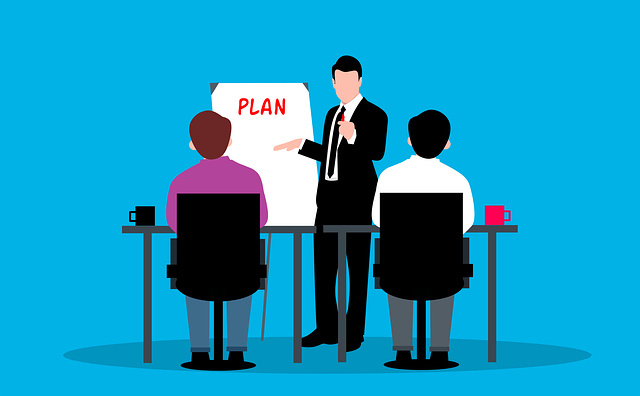 Improving Employee Communication: Ensuring Clarity and Transparency
For any organization to run smoothly and efficiently, employee communication is of utmost importance.
Without clear communication channels and transparency, the relationship between the management and the workforce becomes strained, leading to lower job satisfaction, reduced productivity, and ultimately higher turnover rates.
Finding an effective employee communication strategy can created an engaged workforce and better collaboration.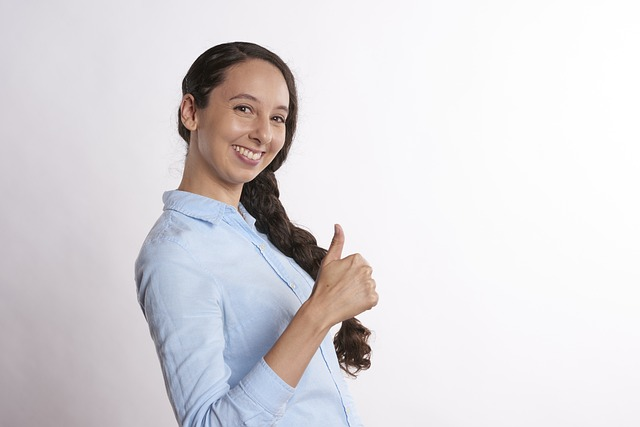 Set Clear Expectations
Often, employees fail to communicate effectively because they are unsure of what is expected of them.
As a manager, it's your job to set clear and concise expectations for your employees. They should be aware of the goals and objectives of the organization and how their work contributes to those goals.
Employees should also know what success looks like so they can strive towards those goals. Clear expectations can help employees work better and increase the chances of success.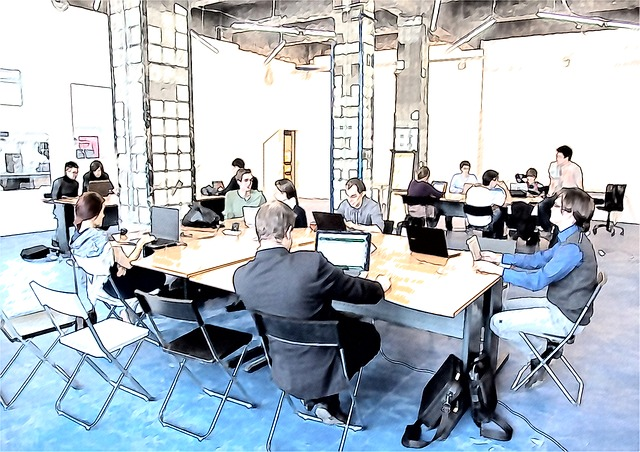 Promote Open Communication
Encouraging open communication is vital for any organization. Employees should feel comfortable communicating with their managers, peers, and colleagues. Open communication allows for the exchange of ideas, constructive feedback, and healthy discussion.
Regularly holding one-on-one meetings and team meetings can help employees feel more comfortable sharing their thoughts and ideas. Tools like Slack and Microsoft Teams can also facilitate communication and collaboration without disrupting workflow.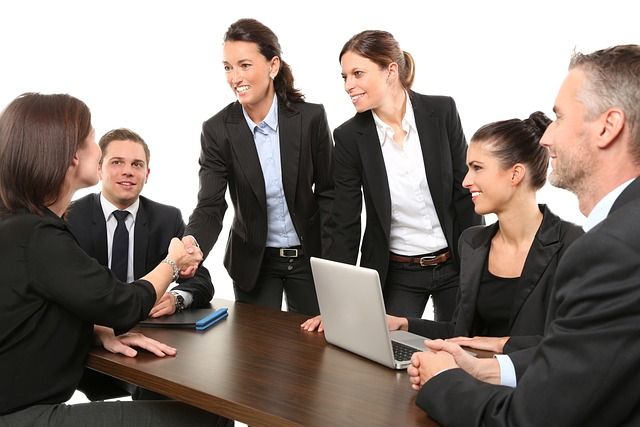 Provide Opportunities for Professional Development
Employees appreciate being given the opportunity to grow and develop their skills. Providing ongoing professional development opportunities, such as training and development programs, can help create an atmosphere where career growth is prioritized.
When employees see that their employers value their growth and development, they feel more engaged and motivated to perform their best.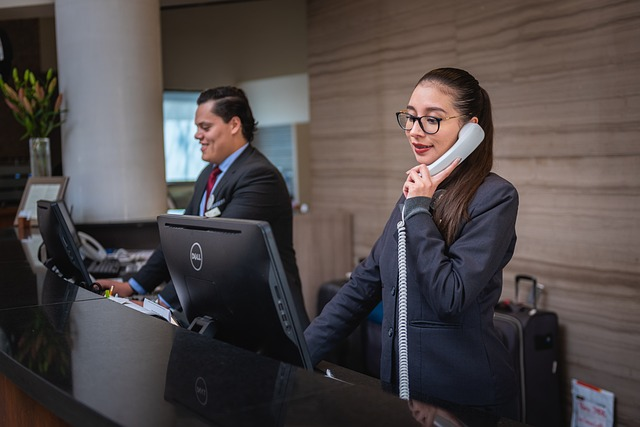 Increase Transparency and Honesty
Transparency and honesty are essential to create trust within an organization. Employees should be aware of significant organizational changes or decisions that may affect them.
They should also be kept in the loop about the organization's finances and business performance. When employees are informed about such things, they feel more invested in the organization's success.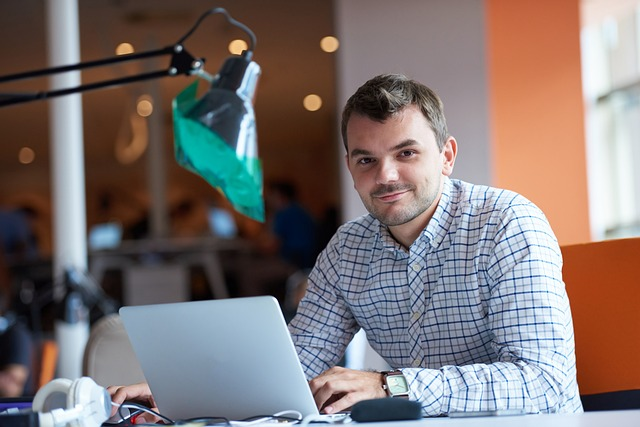 Celebrate Achievements and Successes
It is crucial to celebrate achievements and success, no matter how small they may be. Acknowledging an employee's contribution or celebrating the completion of a project is an excellent way to show appreciation and boost morale.
Celebrations can take various shapes, such as an office party or an appreciation email, it is vital to recognize when something is done well.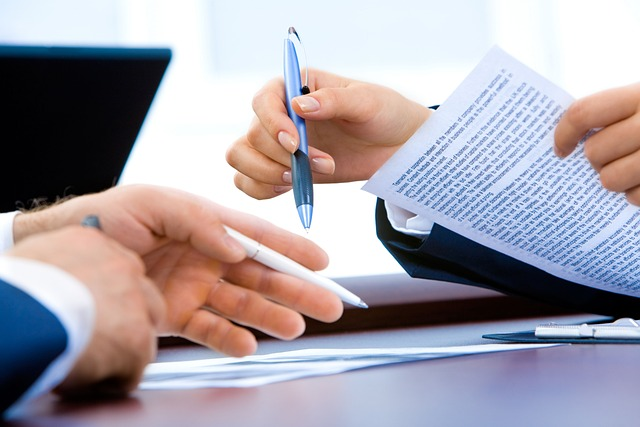 Conclusion
Effective employee communications play a crucial role in ensuring that employees feel connected, informed, and valued. It enables organizations to establish a healthy work culture that fosters motivation, innovation, and growth.
By implementing the best practices to improve employee communication, organizations can build trust and confidence among employees, keep employees engaged, improve customer satisfaction, and boost overall productivity.
By investing in their communication infrastructure, organizations can create an inclusive workplace environment that drives long-term success.

Global Solutions
If you're struggling to find an effective communication strategy, consider finding a management team to your employee communication. Get comprehensive human resources support today from Global Solutions!
Our services include drafting verbal and written job offers, organizing new employee on-boarding, conducting exit interviews, and managing all employee communications. We'll work with you to develop policies and procedures for effective employee management and ensure compliance with all federal, state, and local laws.
We'll also create a comprehensive and cost-effective benefits package that's tailored to attract and retain the best talent. Trust us to take care of everything, from working with brokers to hosting open enrollment and maintaining all necessary documents.
Maximize employee benefits through effective HR management with Global Solutions. Ensure employee satisfaction and retention by offering competitive compensation thresholds through regular market analysis.
Boost employee performance by developing and tracking improvement and development plans, conducting targeted training, and conducting periodic performance reviews.
Enhance the workplace environment by facilitating employee relations and conflict resolution, coaching managers and employees on performance and employee relations issues, and driving performance improvement processes.
Work closely with leadership to design and implement employee relations programs, policies, and procedures that comply with best practices and prevent harassment and discrimination within the workplace.
We'll give you the human resource management you need to run a successful business!
Related Articles