What Is An Offer Letter? – Everything You Need to Know
March 15, 2023
A job offer letter is a formal document that a company uses to offer a job to the best candidate for potential employees. It contains information about the job, compensation, start date, and other important details. A job offer letter is the first step in the hiring process and usually follows a successful interview. In some cases, a job offer letter may also be extended before an interview takes place.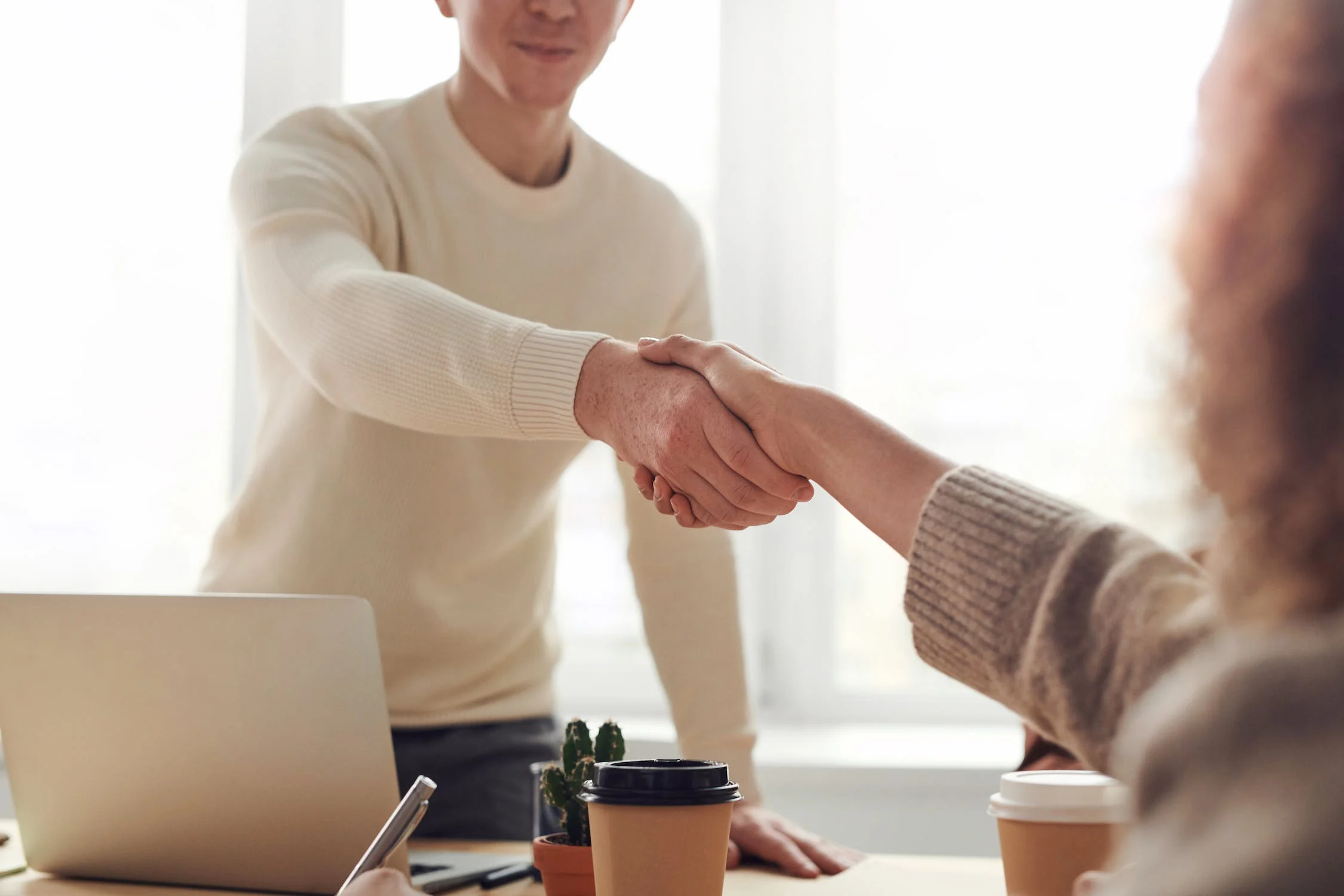 What Are The Basics Of The Interview Process?
The interview process is a critical step in the hiring process. It's important to ensure that you are conducting interviews effectively and efficiently. It also makes for a positive working relationship once an at will employee starts their new job.
Interview Setup
Before beginning the interview process, it's important to consider who will be conducting the interviews and what kind of questions should be asked. When deciding who should conduct the interviews, make sure you choose someone who is experienced in interviewing and in line with your organization's culture. Whether it be a hiring manager or the HR department, you want to make sure the hiring team is prepared to handle the interview. Additionally, it's important to ensure that all interviewers are asking consistent questions so that candidates have a consistent experience throughout the entirety of their application process.
Structure of Interview Questions
The structure of your questions can make or break an interview. Make sure that you start off with more open-ended questions to get a general understanding of the candidate's qualifications before diving into more specific inquiries about skills and experience related to the role they are applying for. Additionally, it's important to leave some time at the end of each interview for candidates to ask any questions they may have about your organization or position they applied for. This will give them an opportunity to demonstrate their interest in your organization as well as show enthusiasm for their potential role within your team. At this point some hiring teams will give a verbal job offer pending review.
Follow Up After Interviewing
It is important to follow up after interviewing candidates, regardless if you plan on moving forward with them or not. Sending out rejection letters shows respect for applicants and allows them closure after putting in time going through your hiring process. This also helps maintain a positive reputation for your company with job seekers and other employers alike. Furthermore, following up via email or text after successful interviews helps build relationships with job seekers as well as makes sure that everyone is on the same page when it comes to offers and expectations moving forward.
Reference Check
Reference checks are a key component of the job interview process as they provide employers with valuable insight into job candidates and what kind of employee they may be. References provide important information about individuals that job applicants may not normally disclose, from job performance to job obligations, communication skills, work ethic and more. Employers who put in the effort to contact references are usually rewarded with an accurate assessment of job candidates to help make hiring decisions. By taking the time to conduct reference checks during the job interview process, you can get a better sense of who a job candidate really is and their potential for success.
Background Check
During the job interview process, some employers may choose to conduct a background check on selected candidates. This is usually done either after an offer has been made, or during the final stages of the interview process. Depending on the position being applied for and the company requirements, a background check may involve verifying employment history and/or education credentials, as well as criminal records checks in some cases. Background checks are one way employers can gain more context around a potential hire and reduce hiring risks.
Sending Out Offer Letters
The formal job interview process is not complete until selected candidates have received written confirmation of their anticipated employment. During the onboarding process for a new team member, sending out offer letters marks an important step that lets the selected person know with certainty that they will receive a job offer should they accept it. It is essentially an at will statement for at will employment. Offer letters can also be beneficial in cementing the employer-employee relationship before the individual's first day, particularly if extensive onboarding processes need to be carried out prior to their start date.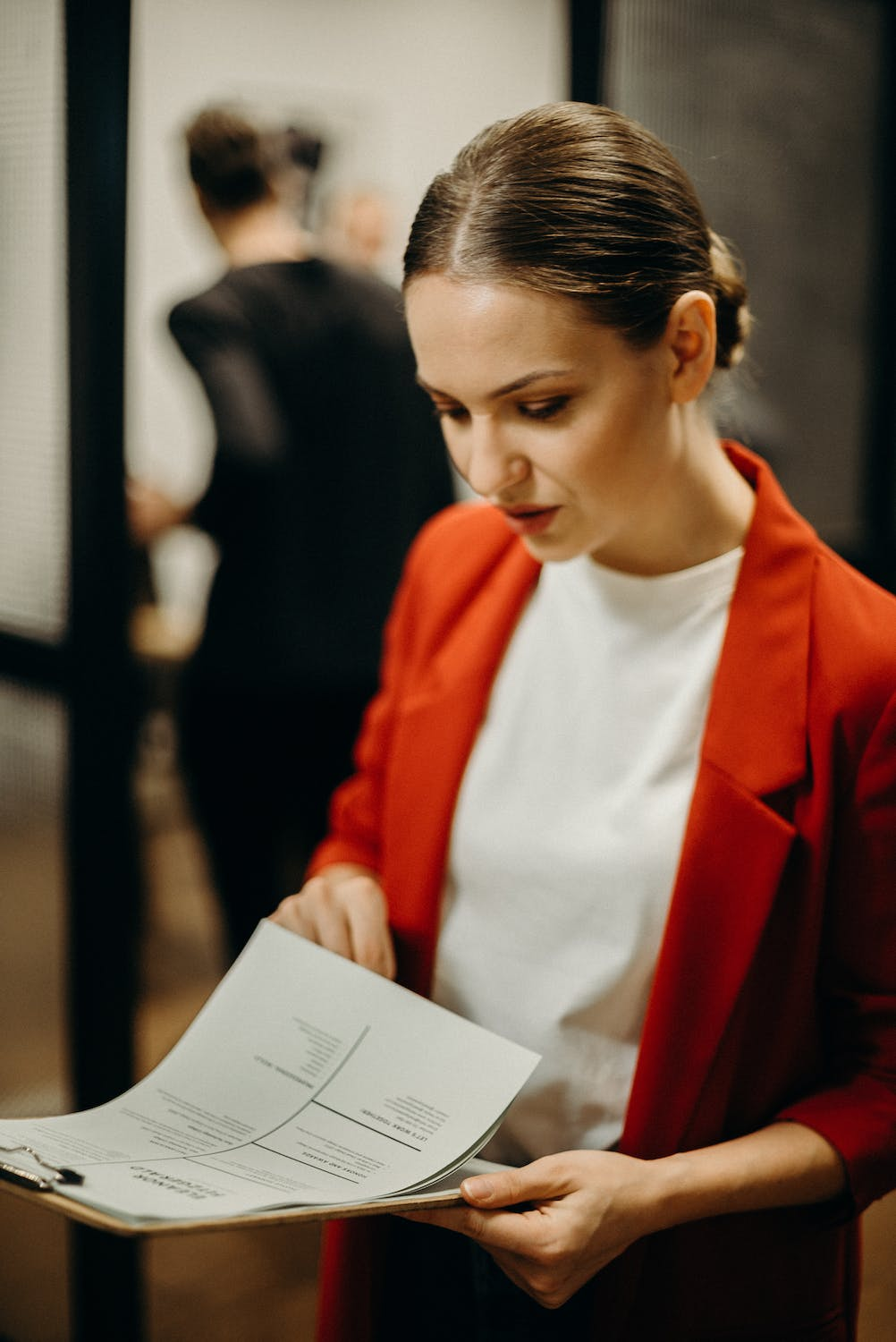 What Should Be Included in a Job Offer Letter?
A typical formal job offer letter sent to a selected candidate will include the following key details:
Company Name & Company Logo
Workplace Location
New Position & Job Title That is Being Offered & Employment Terms
Working Hours
A Brief Description of the Role and Job Responsibilities
The Anticipated Start Date
The Salary or Wage (Compensation Package, Pay Period, Paid Time Off, Sick Pay)
Employee Benefits and Perks (Like Health Insurance Coverage & Stock Options)
Details About The Company's Policies
Offer Expiration Date
Lines for Both the Employer and Candidate Signature
It is important to note that a job offer letter is not a legally binding contract. However, it is still a good idea to carefully review the offer letter before sending it. This will ensure that potential employees are clear on all of the details of the job.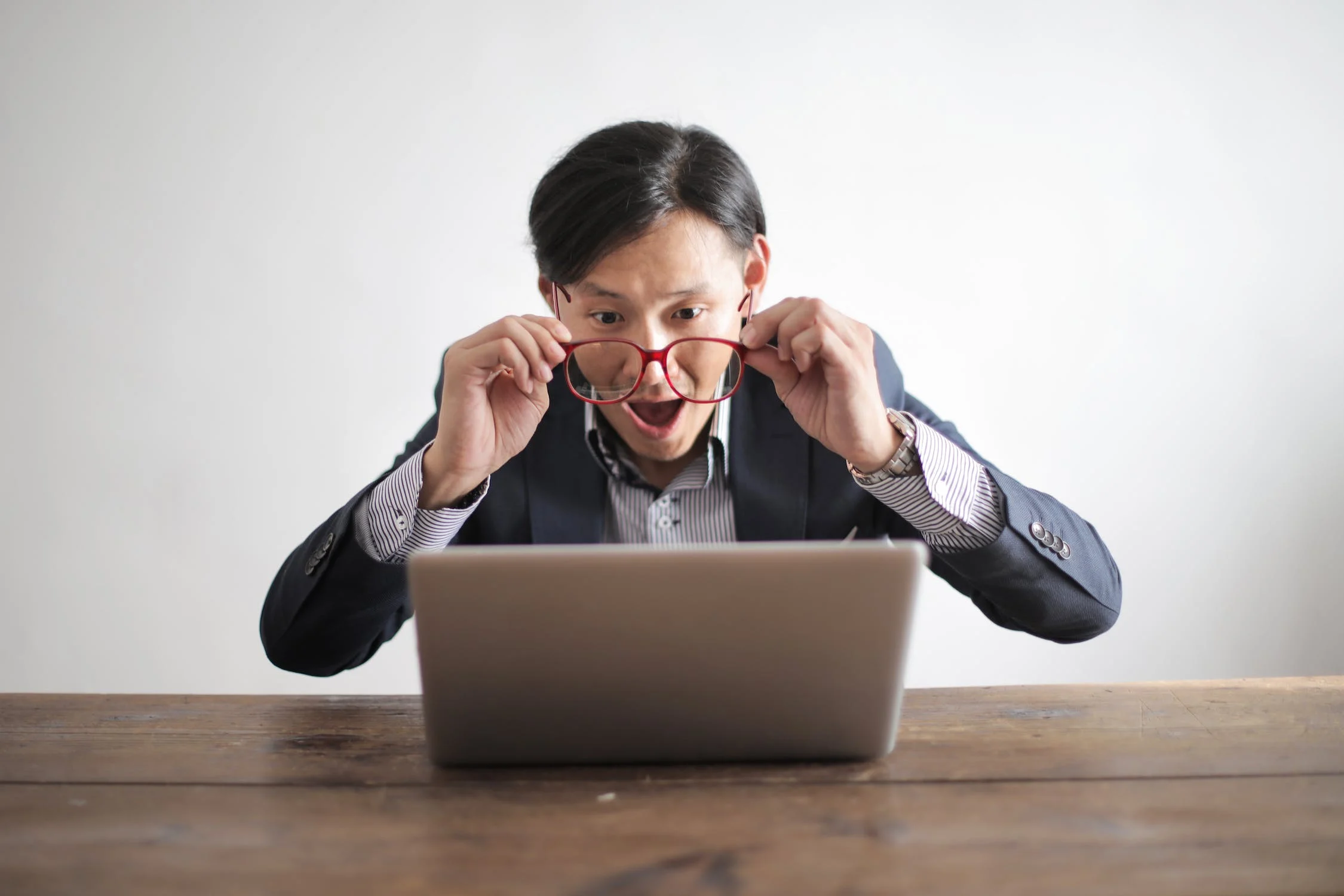 Who Gets Job Offer Letters?
When a potential employer believes they have found the ideal candidate to fill a position, they often extend a job offer letter. This letter communicates that they are interested in hiring the individual and often outlines important aspects of the job such as wages, benefits and expectations. Generally, it is sent by mail, email or other communication system immediately after a successful job interview. While some candidates may accept the offer right away, many take time to carefully weigh the pros and cons of the opportunity before responding. Despite this pause, many job hunt experts advise accepting a proper offer letter when it arrives as there's no guarantee what opportunities will present themselves in future.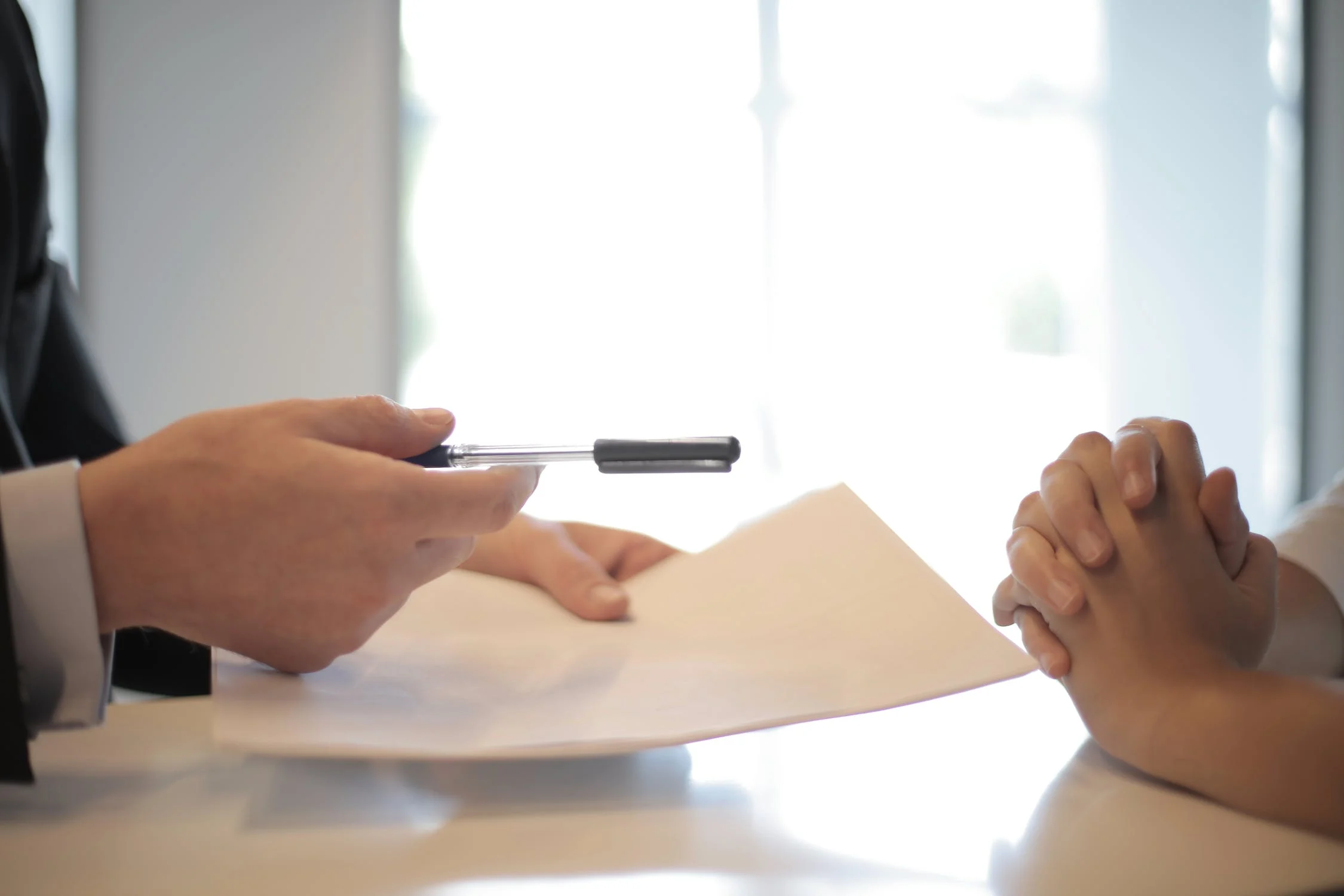 Who Sends Job Offer Letters?
Job offer letters are usually sent by the hiring manager or HR department of the company, who has made a decision on their hiring process. The letter is a way of officially confirming the job to an individual and outlining the conditions of employment. It is often sent as an email attachment, detailing information such as salary specifics or benefits offered. Furthermore, these offer letters provide instructions for what happens next, typically calling for an immediate response from the successful candidate before they can take up the position being offered. This initial response is crucial in starting off a long term working relationship between an employer and employee.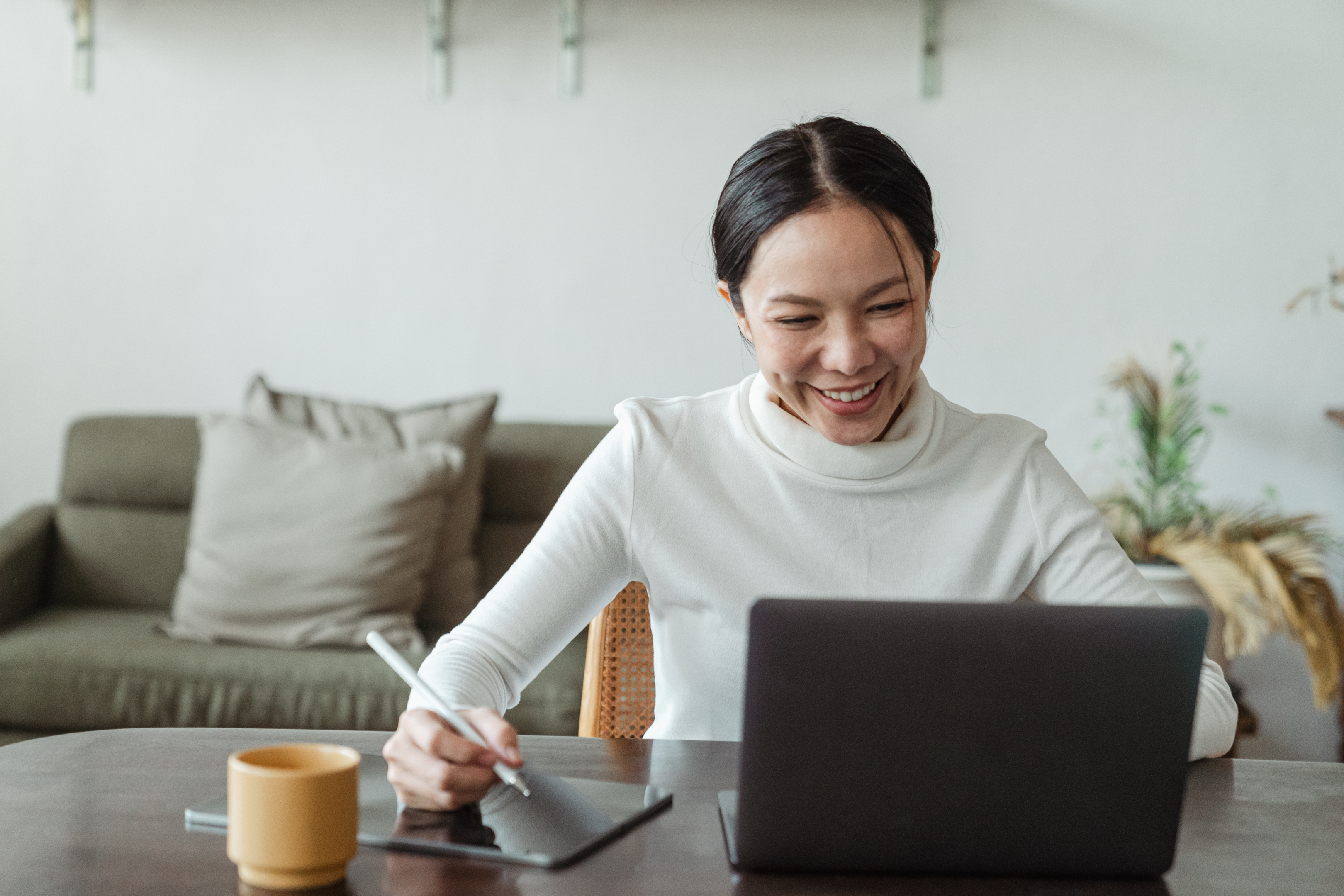 What Happens After A Job Offer Letter Is Accepted?
After great pleasure of receiving and accepting a job offer, the next step is official acceptance. This usually involves signing the employment contracts and/or an employee handbook, outlining the terms of employment at the company. Following this, the employer should provide information about payroll, benefits, tax and withholding forms. In general, employees paid on salary opt for direct deposit to streamline the process of receiving their earned wages. And if they're being hired as a full-time employee, options might include receiving pay increases along with vacation and sick time.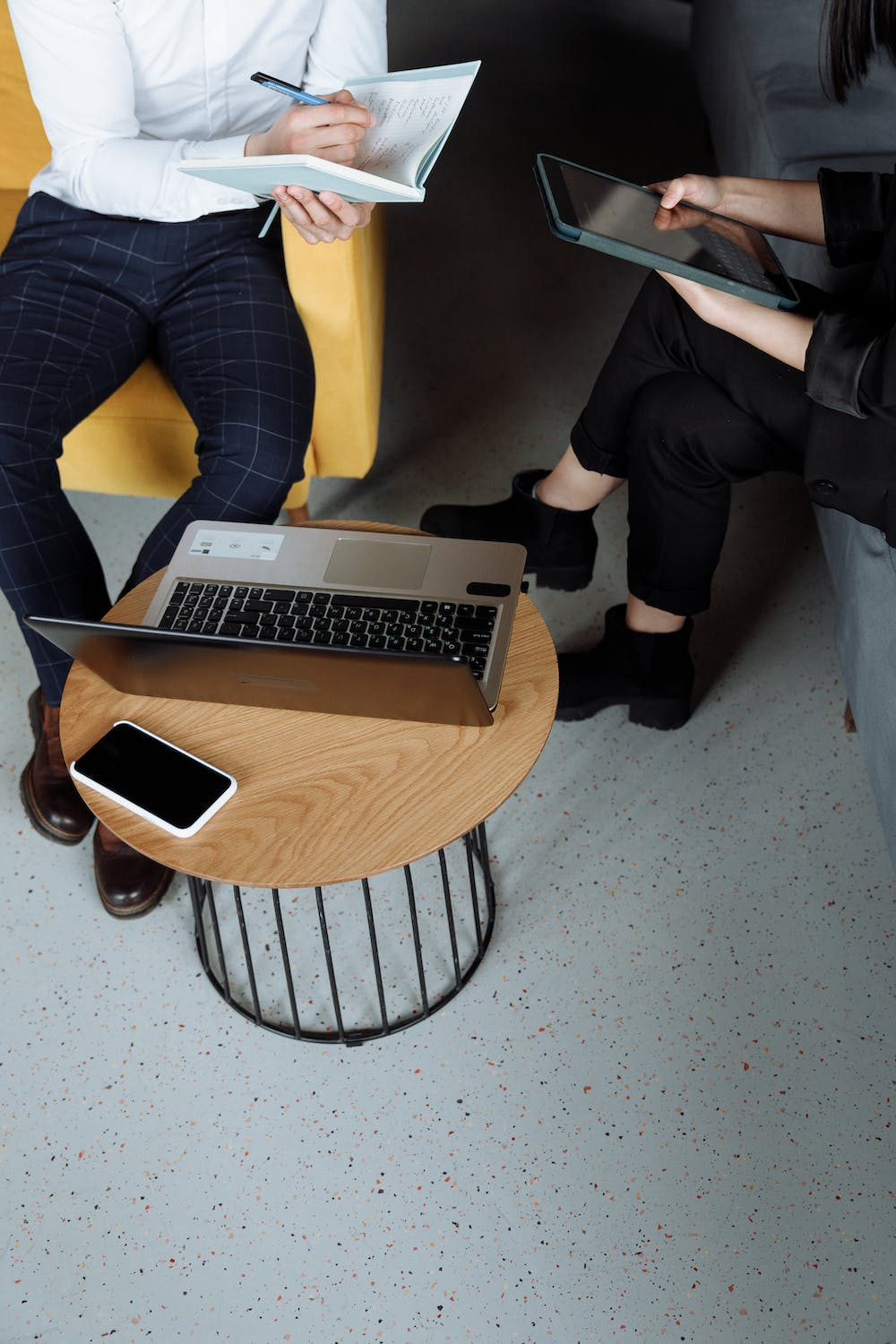 Job Offer Acceptance Rate
With more and more people graduating from college, the job market is becoming increasingly competitive. This can be a stressful situation for graduates seeking job opportunities and employers looking to hire the right person. One statistic that reflects this competitiveness is the acceptance rate of job offers: recent surveys show that only half of those receiving an offer accept it. The rest either turn offers down or remain undecided. This points to an important need for effective communication between employers and future employees regarding the needs and expectations of both parties, so they can make sure they are making the best choice for themselves and their career goals.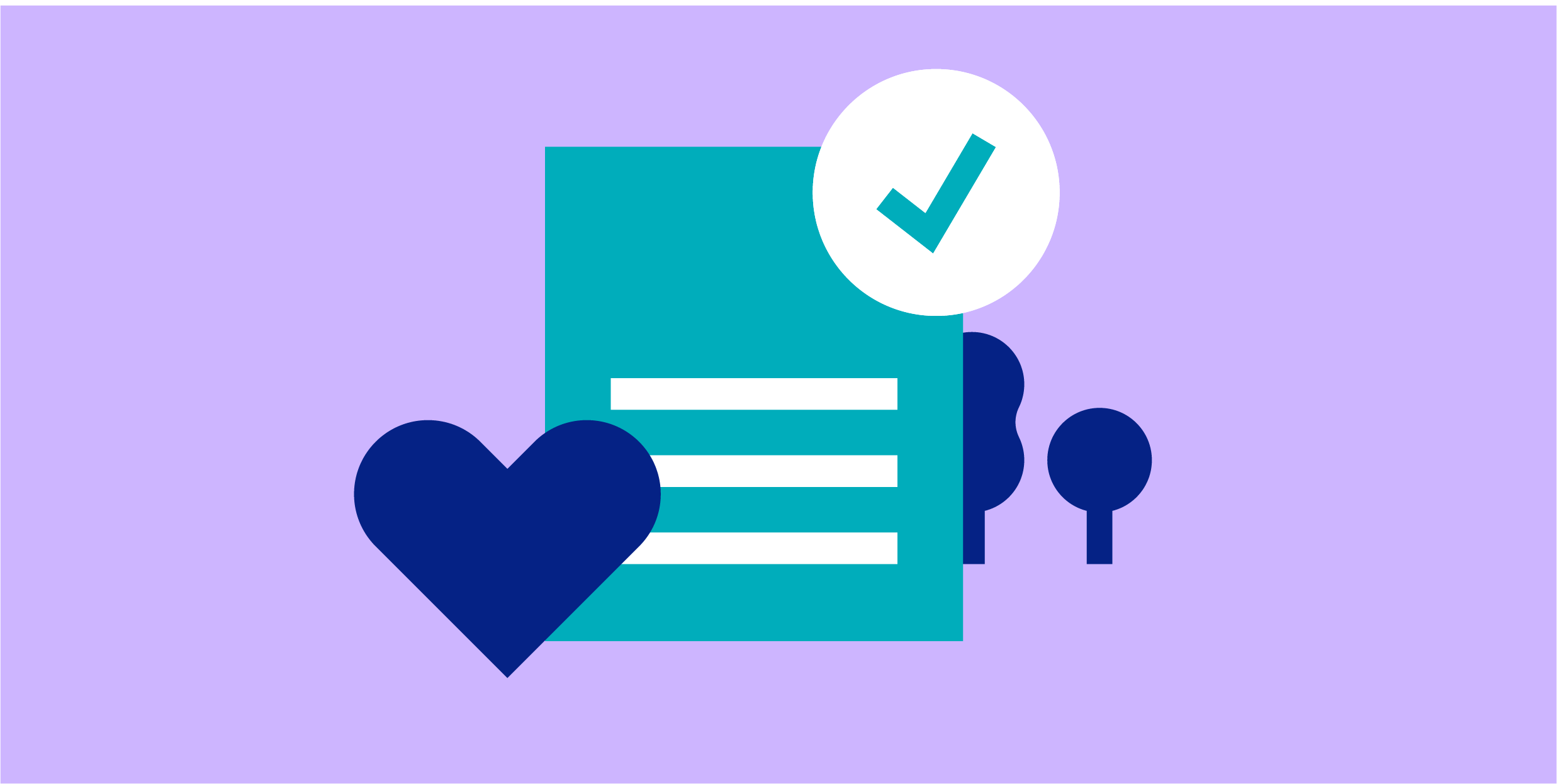 Job Offer Letter Template
Dear [Candidate Name],
[Company name] is delighted to offer you the [full-time, part-time, etc.] position of [job title] with an anticipated start date of [start date], contingent upon [background check, drug screening, etc.].
As the [job title], you will be responsible for [brief mention of job responsibilities and expectations].
You will report directly to [manager/supervisor name and title] at [workplace location]. Working hours are from [hours of day, days of week].
The starting salary for this position is [dollar amount] per [hour, year, etc.]. Payment is on a [weekly, biweekly, monthly, etc.] basis by [direct deposit, check, etc.], starting on [date of first pay period]. In addition, you will be eligible to receive [discuss additional compensation potential].
[Company name] offers a comprehensive benefits program, which includes [medical insurance, 401(k), paid time off, etc.].
Your employment with [company name] will be on an at-will basis, which means you and the company are free to terminate employment at any time, with or without cause or advance notice. This letter is not a contract indicating employment terms or duration.
Please confirm your acceptance of this offer by signing and returning this letter by [offer expiration date].
Sincerely,
[Your Signature]
[Your Printed Name]
[Your Job Title]
Candidate Signature: ______________________________
Candidate Printed Name: ______________________________
Date: ______________________________
Job Offer Letter Email Template
Email subject line: Job Offer from [Company_name]
Dear [Candidate_name],
We were all very excited to meet and get to know you over the past few days. We have been impressed with your background and would like to formally offer you the position of [Job Title]. This is a [full/part] time position [working days and hours] You will be reporting to the head of the [Department Name] department.
We will be offering you an annual gross salary of [$] and [mention bonus programs] You will also have [mention benefits as per company policy, like health and insurance plan, corporate mobile or travel expenses] and [X] days of paid vacation per year.
Your expected starting date is [date.]
We would like to have your response by [date.] In the meantime, please feel free to contact me or [Manager name] via email or phone on [provide contact details], should you have any questions.
We are all looking forward to having you on our team.
Best regards,
[your name]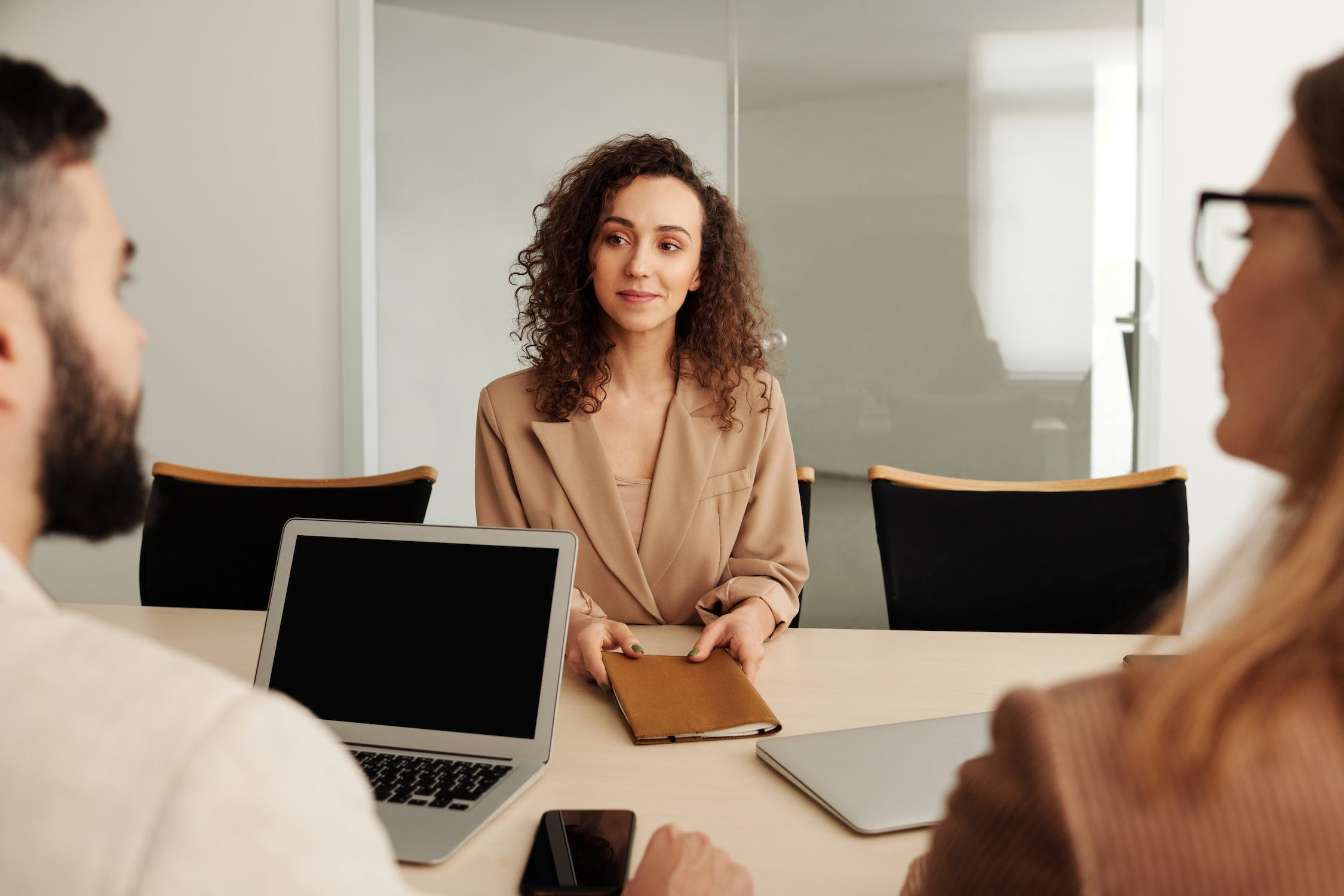 Conclusion
A job offer letter is a formal document that is used to offer a job to a candidate. It contains important information about the position, including the start date, salary, benefits, and company policies. If there are any questions or concerns, be sure to bring them up with your potential employer before signing anything.
Global Solutions
Let Global Solutions take the burden of Human Resources off your shoulders. Our experienced team's strategic HR solutions are tailored to handle those day-to-day issues that can swallow up so much time and attention, allowing you to focus on running and growing a successful business. Whether it be outsourcing, augmenting internal staff, compliance or culture transformation – with 45 years experience across multiple industries there is no better partner for all things Human Resource than GSI!
Related Articles