Understanding Security Clearance Levels: What You Need to Know
April 20, 2023
Security clearance levels are vital for any organization that deals with sensitive information. These levels not only protect the employees but also safeguard the organization from threats.
However, not everyone understands what security clearance levels are and how they work.
In this blog post, we'll dive deep into the world of security clearance levels: what they mean, how they work, and who needs them.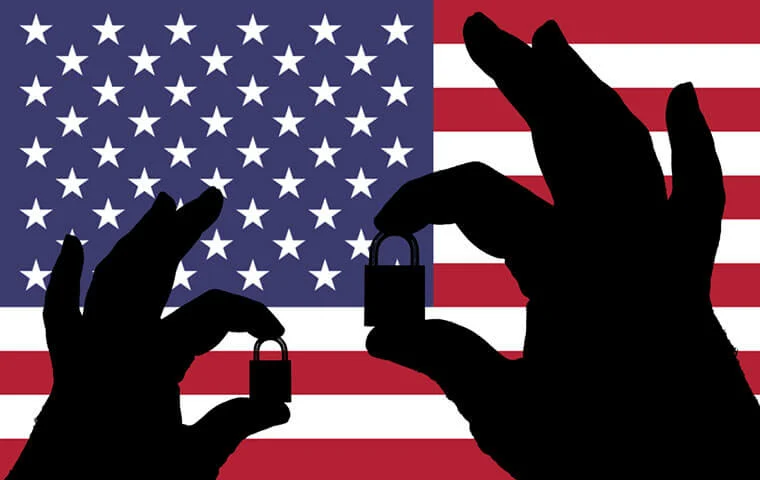 What are Security Clearance Levels?
Security clearance levels are used to determine who has access to sensitive or classified information. They are also referred to as background investigations or security background checks. There are three main levels of security clearance: Confidential, Secret, and Top Secret.
Each of these levels provides employees with different levels of security clearance. Confidential security clearance is the lowest level, while Top Secret is the highest.
The level of clearance given to each employee is dependent on their job responsibilities and the level of access they require to perform their duties.

How do Security Clearance Levels Work?
Before being granted security clearance, each employee must go through an extensive background check.
The background check includes a review of the employee's personal history, criminal record, and finances. In addition, references are contacted, and the employee's spouse or partner is interviewed.
Once the background check is complete, the agency or organization that required the clearance will review the findings and determine whether the employee is eligible for security clearance.
In some cases, the individual's clearance may be downgraded or revoked due to changes in the employee's personal history or other factors.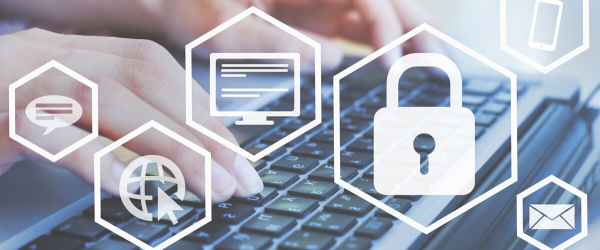 Who Needs Security Clearance?
Security clearances are mandatory for employees who work in the government, military, or any organization that deals with classified information.
These employees are required to handle sensitive information that could potentially harm national security if it fell into the wrong hands.
If an employee does not have the appropriate clearance level, they will not be granted access to sensitive information. In some cases, employees can request an upgrade in their clearance level if they need to access information that is above their current level.
The Security Clearance Process
It's no secret that obtaining a security clearance is a complex and rigorous process. Business owners in particular may find themselves facing a multitude of challenges when trying to secure clearance for themselves or their employees.
Whether you're a small business owner looking to bid on government contracts or an established entrepreneur seeking to expand into the defense industry, understanding the security clearance process is essential to your success.
What is a Security Clearance?
A security clearance is a certification that an individual has been vetted and cleared to access classified information or work on projects related to national security. Security clearances are required for government employees, contractors or any employee who will be exposed to classified information.
A clearance is granted by the US government and is classified into three levels: confidential clearance, secret clearance and top secret clearance.
The process of obtaining a security clearance can take anywhere from a few weeks to several months depending on the level of national security clearance required.
Who Needs a Security Clearance?
Anyone who needs to access classified information, projects related to national security or federal government facilities that require it need a security clearance.
Business owners who intend to bid on government contracts in areas such as defense security service, national intelligence or national security must have cleared personnel on their team to win contracts that require a security clearance.
An individual must be a U.S citizen to start the process of obtaining security clearance.
The Security Clearance Process
The security clearance process is a lengthy and complex process involving a thorough investigation of an individual's background including their employment history, criminal history, financial history (including a credit check), and personal conduct.
As part of the clearance process, the government will also conduct interviews with references, immediate family members and friends of the individual.
The Defense Counterintelligence and Security Agency conducts background investigations and 90% of all security clearance applications, granting access to only those have passed the comprehensive background investigation.
Navigating the Security Clearance Process
To navigate the security clearance process successfully, it's essential for business owners to exercise patience and planning.
This means starting the process as soon as possible, providing comprehensive details of their education, and employment history and ensuring that all background information provided is accurate and truthful.
Failing to fully disclose required information or providing false information can lead to immediate rejection or revocation of a security clearance.
Business owners should also have a clear understanding of the different types of security clearances and what level of access and information each clearance enables.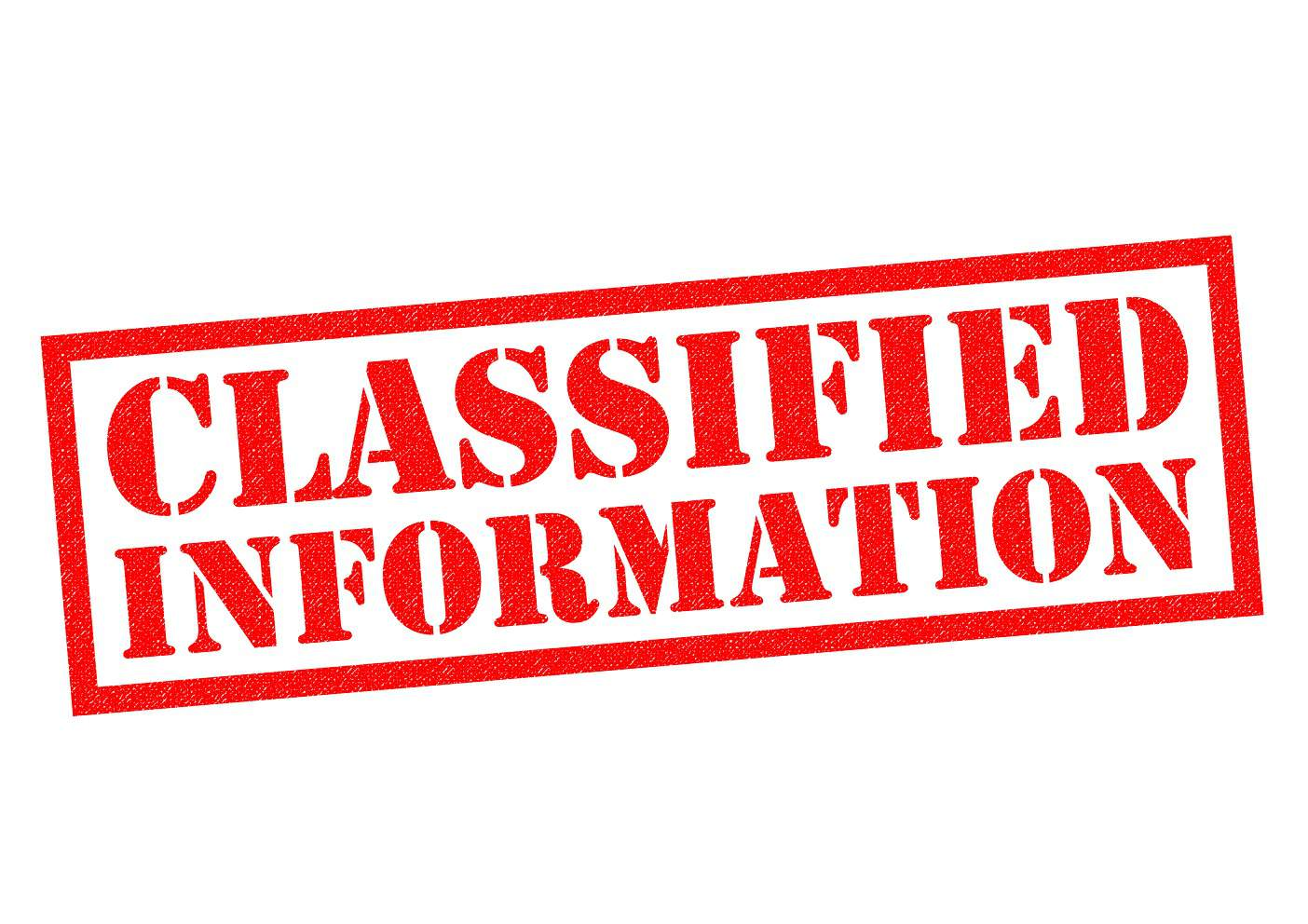 What is a Public Trust Clearance Level?
A public trust clearance level is a type of security clearance required for those seeking employment within the federal government. This clearance is necessary to ensure that candidates do not pose a risk to national security or the public.
Public trust clearance levels are granted based on the level of access that an employee will need to classified information. Generally, there are three different levels of public trust clearance: low-risk, moderate-risk, and high-risk.
Employees with high-risk clearance have access to the most sensitive information and therefore undergo the most rigorous background checks.
Obtaining a public trust clearance is a stringent and time-consuming process, but it is necessary for those who want to serve their country in an important and rewarding capacity.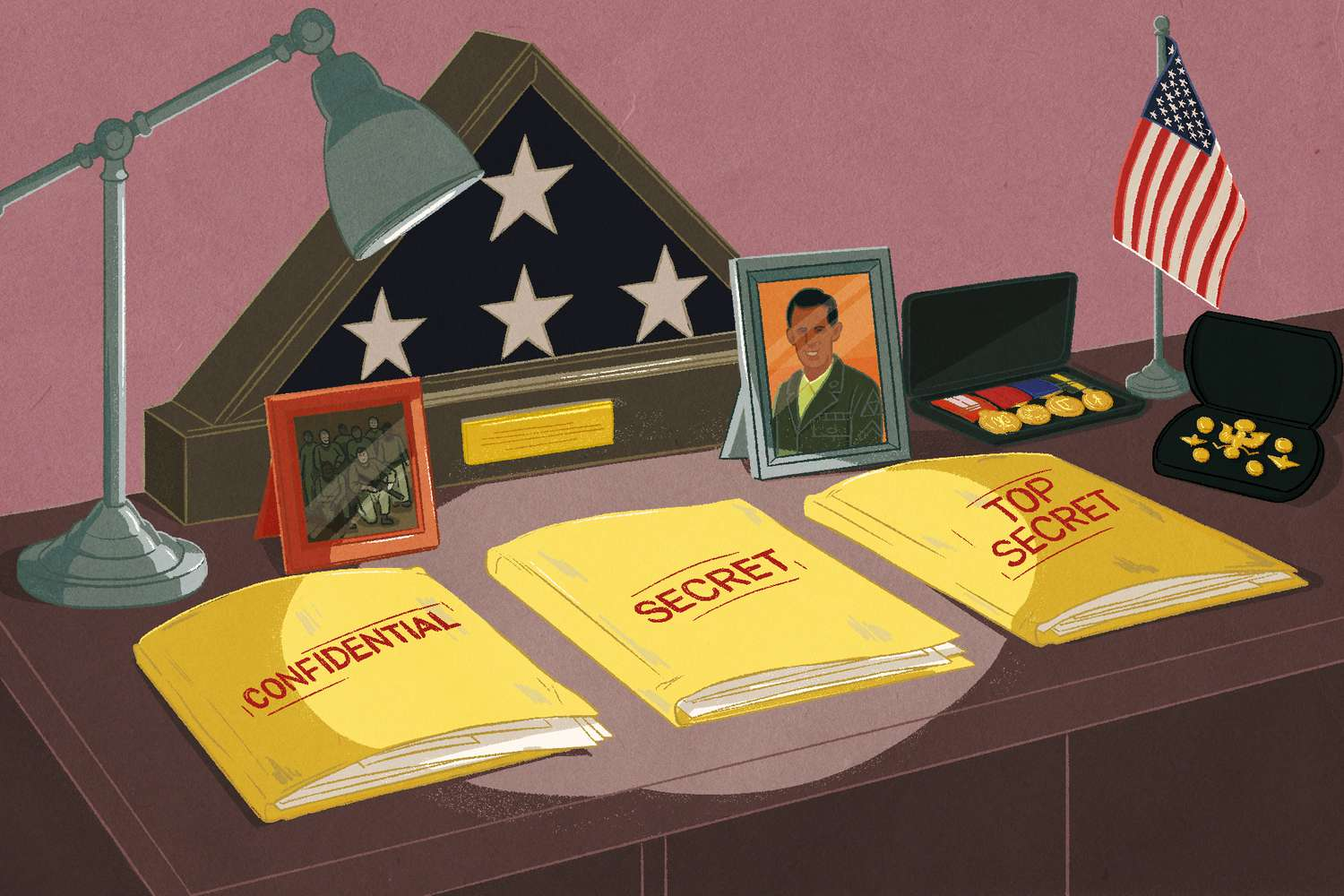 Why Business Owners Need Security Clearance
Security clearance is important for every business owner who intends to work or provide services to the government.
Security clearance allows individuals or businesses to access classified information, and it is a vital requirement for several contracts and business opportunities.
A security clearance is granted following a background investigation and is an indication that the individual is trustworthy and can be entrusted with safeguarding sensitive information.
Contract Opportunities
If you want to do business with the federal government, you must have or qualify for security clearance needed to work with that federal agency.
Many federal contracts require security clearance, and if your business doesn't have it, you won't be able to bid for these contracts. Having a security clearance opens up many business opportunities that you wouldn't be eligible for otherwise.
Access to Classified Information
As a business owner, it is likely that you will need access to classified information to perform your services effectively. For instance, you may need access to classified data to perform research or intelligence gathering.
You may also need access to classified information to provide technical services or software development.
Having security clearance ensures that you will be able to access classified information, and it also shows that you are trustworthy and can be relied upon to safeguard the information.
Reputation and Credibility
Having security clearance shows that you are a trustworthy and credible business owner. A security clearance is only granted to individuals who have undergone a thorough background investigation and have been determined to be trustworthy.
This trustworthiness extends to your reputation as a business owner.
Having security clearance can give you an edge over competitors and can be a selling point for clients who are looking for trustworthy business partners.
Collaboration with Government Agencies
Businesses with security clearance can collaborate with a government agency, such as the intelligence community, to provide services or products.
Collaborating with government entities can be a lucrative business opportunity, and national security clearances are a requirement for most of these partnerships.
Having security clearance also allows for easy collaboration without the need for extensive background checks or additional paperwork.
Protection from Cyber Threats
Businesses with security clearance are required to adhere to rigorous cybersecurity standards to protect classified information from cyber threats.
These standards ensure that your business is well-protected from cyberattacks and data breaches.
Having a security clearance allows you to access resources and expertise that can help you meet these cybersecurity standards and protect your business.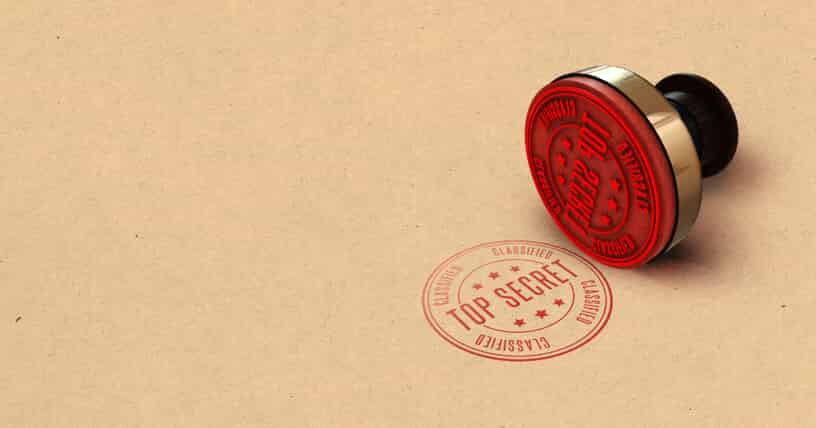 Do You Need Managed Security Services?
If you need personnel management, a personnel security investigation done, require access to classified information and need to apply for clearance levels from the Defense Intelligence Agency, then Global Solutions can help you!
GSI is a security solution for industrial contractors, providing them with comprehensive support to guarantee their safety. Even companies with a Facility Security Officer can benefit from GSI's services, as we assist with management, administration, and compliance with strict regulations.
GSI ensures that each industrial operation is meticulously planned, developed, and monitored to sustain compliance with regulations such as the "New National Industrial Security Program Operating Manual."
Apart from this, we also manage Insider Threat Programs by supporting the Insider Threat Program Senior Official and enabling effective program management. GSI is an all-around security solution for industrial contractors.
Services Could Include But Are Not Limited To:
DISS management
Visit Authorization Requests (VARs)
Customer Service Requests (CSRs)
Incident reports
Administration of all briefings to include but not limited to initial, annual, SF312s (NDAs) and debriefings
Conduct Self-Inspections Annually
DCSA Assessment preparation and attendance
NISS Guidance and package submission
Maintain personnel security files
Process initial and reinvestigations
e-QIP best practices
SF-86 reviews, comments & submission
Insider Threat Program Management
Public-trust processing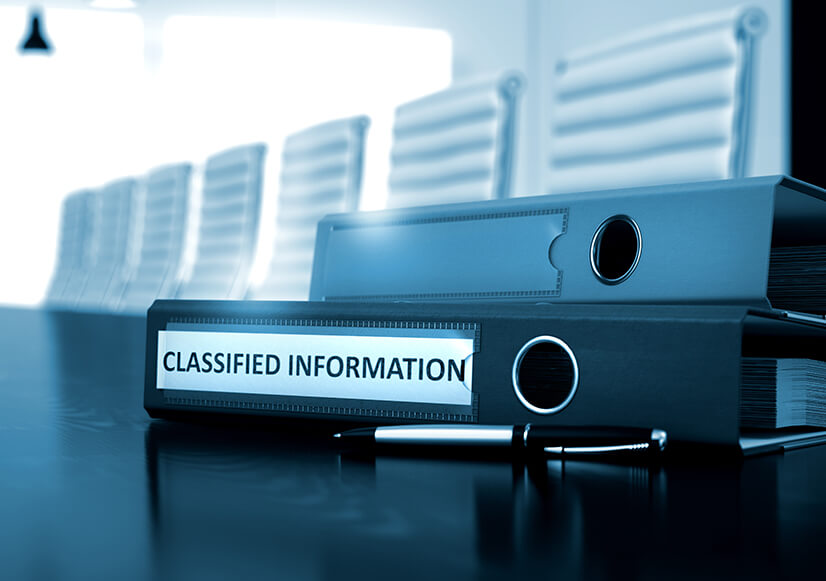 Conclusion
Security clearances are essential for any organization that deals with sensitive information. They not only protect employees but also safeguard the organization against potential threats.
Understanding the different levels of clearance and how they work is crucial for employees seeking access to classified information.
By following the proper protocols and procedures, organizations and their employees can maintain a secure environment that is protected from potential security breaches.
Related Articles